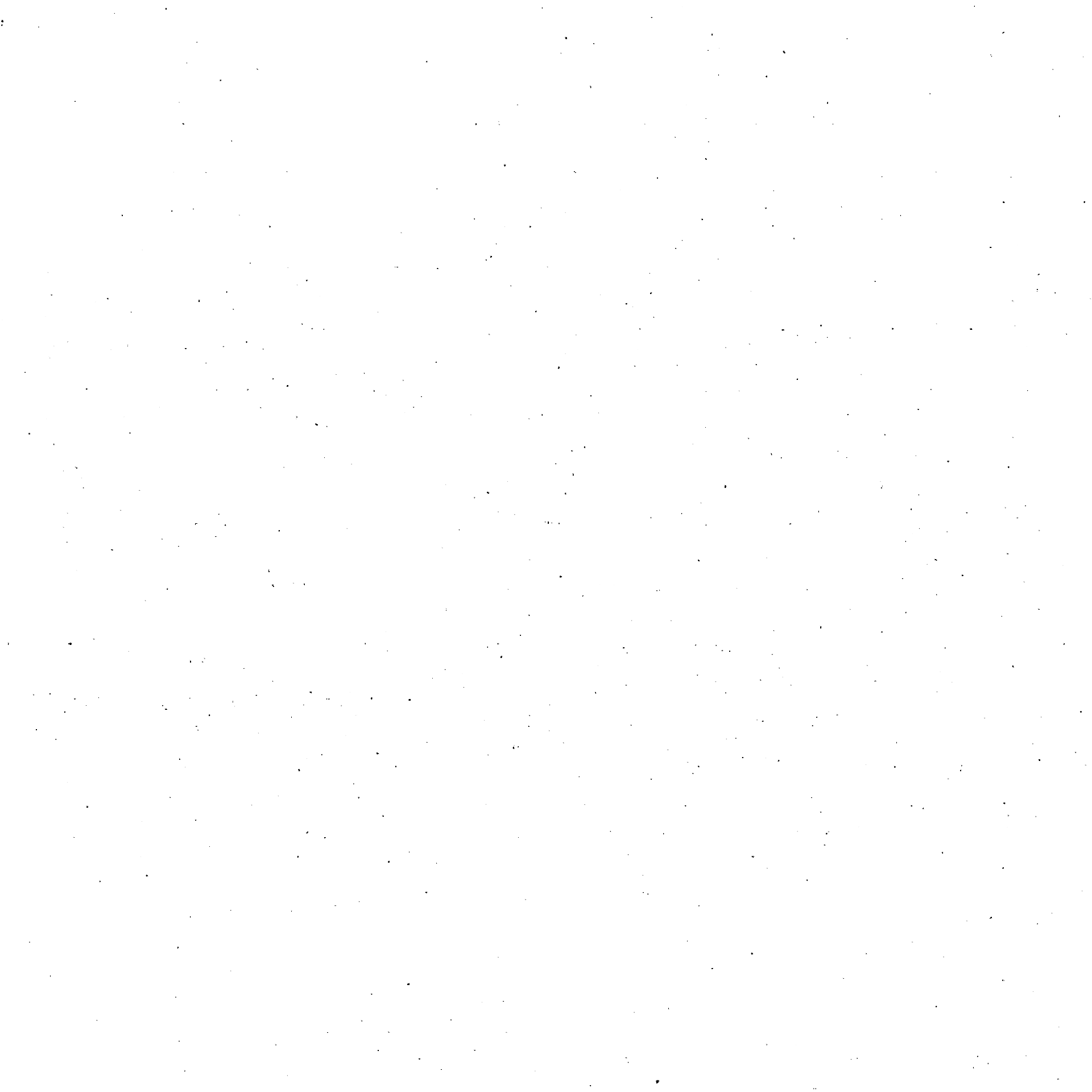 TɎPE: self-initiated
CLIENT: gismo.tv
YEልR: 2023
FUN͓̊CTION:
full production
[3Đ modeling, animatio͓̊n,
materialization,
post-production, sound design}
ßased on the dictionary translation, [gismo]: 1. ąn advanced technological ժevice whose real name is unknown or forgotten 2. a device that gets the job done.

Our device has a fantastic skill to transform̶̙̈́͊̿͠ any given medium into an outstanding visual product. ACCIDENTALLY DROPPED GISMO AT THE ABANDONED DUMP? WELL, FASTEN YOUR SEATBELTS! EVEN THE MOST HARSH JUNKYARD WILL BE IMMEDIATELY TRANSFORMED INTO A ZEN ENVIRONMENT. This short animation was created as a metaphor illustration of what we think gismo.tv is.
THE HIGH KEY WAS CHOSEN TO HIGHLIGHT THE DIFFERENCE BETWEEN THE HARSH GIVEN ENVIRONMENT AND T̸̢̘̚ͅHE CREATED PEACEFUL DREÅ̴̱̯̎MSCAPE. THE FLOATING EFFECT OF THE DEVICE AND THE FABRICS AROUND IT WERE SELECTED TO CONVEY THE FEELING OF A LIGHT DREAM.
THIS PROJECT IS ABOUT CONTRAPOSITIONING. HEAVY RUSTY MƎTAL TRA̸̬͍̫̒SH VS SHINY LIGHT FLYING FABRICS, CONTAMINATED INDUSTRIAL ROAD VS SMOOTH WATER SURFACE, DUSTY DUMP ATMOSPHERE VS CRYSTAL CLEAR CLOUDS.